Join me for a LIVE Meditation Session on Youtube for the first Full Moon in the New Year.
The full moon in the zodiac sign  of Cancer offers the opportunity to focus on our emotional (= -soul) aspects: The closeness to ourselves and others.
Suppressed feelings show up more easily, intensified and ready to be looked upon so they can be dissolved.
Unconditional love for ourselves can be activated, conflicts in ourselves and our relationships get the chance to be recognized, understood and healed.
The Live-Stream on 7th of January begins at 8PM -CET, please be here in time to enjoy the meditation from the beginning!
LINK: On Jan. 7th please CLICK HERE for the Live-Stream!
Mo -Fr. 10:00 - 18:00
Tel.: +49 531 40208007 (Mob. Festnetz)
Mail: info(at)wirklichsein.com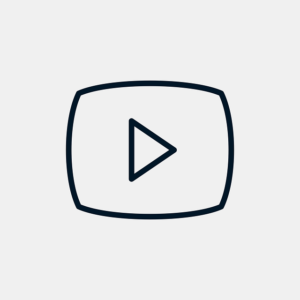 @Youtube
Deutsche Bank Wiesbaden
IBAN: DE93510700240020136800
BIC: DEUTDEDB510
© Copyright 2021 Wirklichsein  |  Design by  Webfuzzi  |  Design & Bildnachweis