Short Mentoring with Anja

Duration: 1 unit = 30 min*
Appointment:
1) Either: If it is URGENT, please write this in the notes when ordering and give your phone number (then I will call back as soon as possible).
Or contact me by mail or phone.
2) Otherwise: Within 2 days after your registration you will receive an info-mail with the three closest dates and of course the possibility to suggest other dates.
Procedure:
By zoom or telephone. If the appointment takes place via Zoom, the conversation can be recorded at your request and made available to you afterwards.
Financial contribution: 50€*
Payable within 24h before the appointment
or in urgent cases 24h after the appointment.
*Calls lasting longer than 30 minutes will be charged pro rata if necessary.
Mo -Fr. 10:00 - 18:00
Tel.: +49 531 40208007 (Mob. Festnetz)
Mail: info(at)wirklichsein.com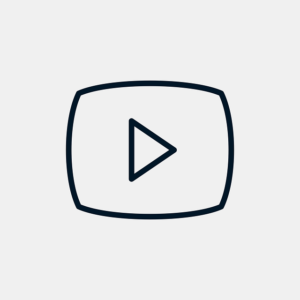 @Youtube
Fyrst Bank
IBAN: DE70 1001 0010 0064 8291 45
BIC: PBNKDEFFXXX
© Copyright 2021 Wirklichsein  |  Design by  Webfuzzi  |  Design & Bildnachweis