Welcome to the spiritual mentoring of being real!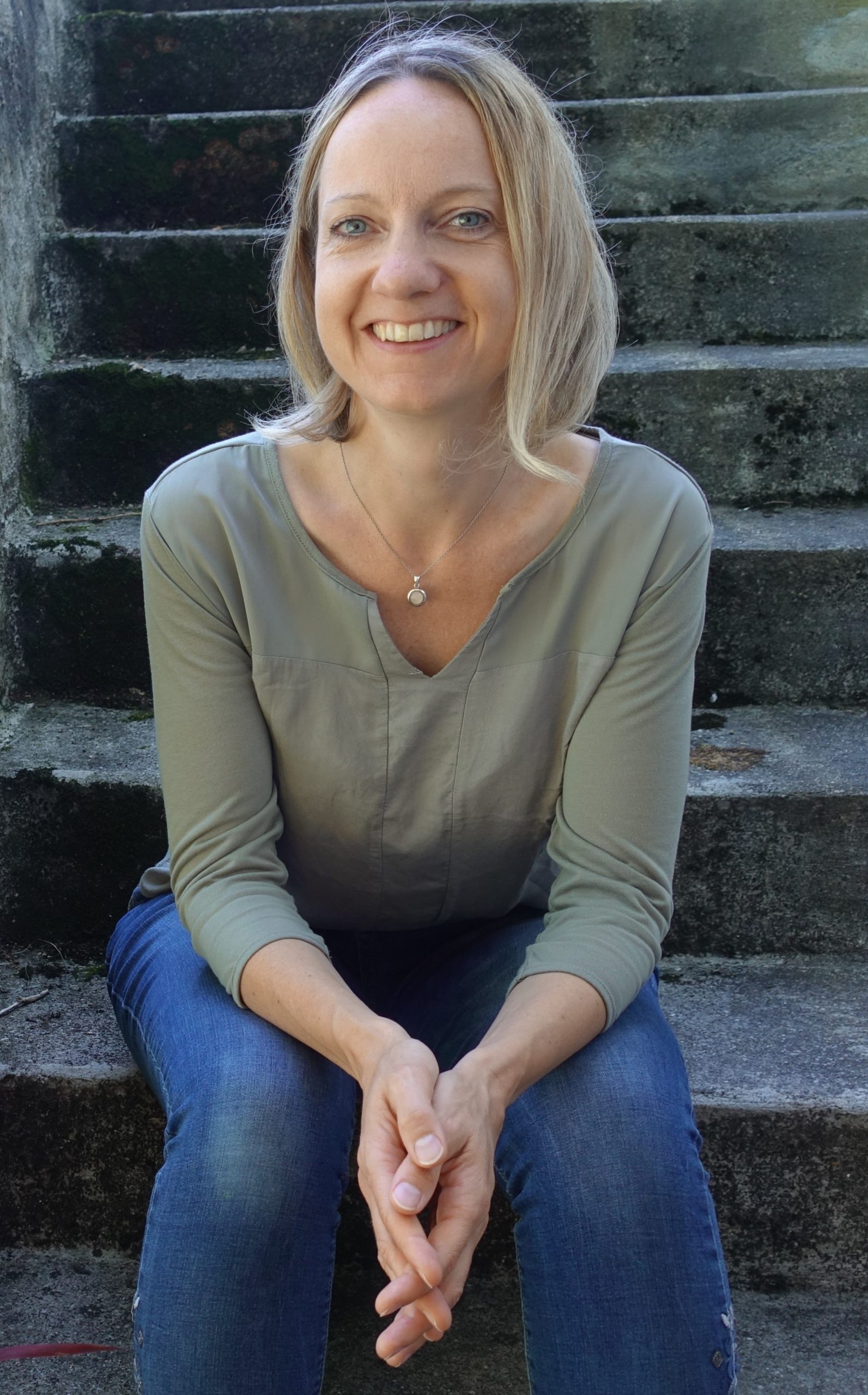 I am available for mentoring in English.
Together we effortlessly dive into the answer BEHIND your request.
Here the primal pain becomes visible in a natural way and transcends by itself in the presence of your true core.
Complete healing occurs. Relaxed, devoted and fearless. I guarantee that.
Thank you for your trust.
Mo -Fr. 10:00 - 18:00
Tel.: +49 531 40208007 (Mob. Fetnetz)
Für Nicht-EU-Land: +49 157 33480541
Mail: info(at)wirklichsein.com
© Copyright 2021 Wirklichsein  |  Design by  Webfuzzi  |  Design & Bildnachweis