I am available to support you in your healing process.
Together we penetrate to your individual blockages and dissolve them by dissolving their cause. You will experience the effect immediately. The three appointments serve above all to consolidate and anchor in this healing-/forgiveness- work, so that you are then confident in using it for yourself in all situations in life.
I love this work and welcome you to this graceful space!
Duration: One package = 3 appointments à 80 min.
Appointment:
Within 2 days of registering you will receive an info email with the 3 closest suggested dates for the first appointment and of course the possibility to suggest further/other appointments.
Procedure:
By zoom or telephone. If the appointment takes place via Zoom, the conversation can be recorded at your request and made available to you afterwards.
Financial contribution: 290€*
Payable at least 24 hours before the first appointment.
Mo -Fr. 10:00 - 18:00
Tel.: +49 531 40208007 (Mob. Festnetz)
Mail: info(at)wirklichsein.com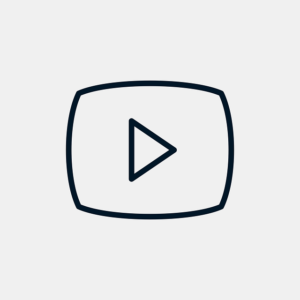 @Youtube
Deutsche Bank Wiesbaden
IBAN: DE93510700240020136800
BIC: DEUTDEDB510
© Copyright 2021 Wirklichsein  |  Design by  Webfuzzi  |  Design & Bildnachweis