I am available to support you in your healing process.
This package is suitable for you if you wish to have regular support at the moment. We use your current life situation directly for our dissolution work. We work on the dissolution of concrete beliefs as well as the emotions associated with them. Your "story" can be rewritten.
My recommendation:
The first 4-6 appointments should take place at about weekly intervals so that you stay "in training". The rest can then be arranged as needed within 3 months.
I love this work and welcome you to our sacred space!
Duration: One package = 10 appointments of 80 mins each.
Appointments:
Within 2 days of signing up you will receive an info email with the 3 closest suggested dates for the first appointment and of course the opportunity to suggest further/other dates for this.
In this 1st appointment we will then discuss the next appointments.
Procedure:
80 minutes by zoom or phone.
If the appointment takes place via Zoom, the conversation can be recorded at your request (recommended!) and made available to you afterwards. Furthermore, on the same day you will receive a summary e-mail about the conversation and any agreements it contains.
Furthermore, this package also includes contact via email, WhatsApp or Telegram (in writing or via voice message and in individual situations also short phone calls), so that quick support is available for daily events.
Financial contribution: 850€*
Payable at least 24 hours before the first appointment.
Mo -Fr. 10:00 - 18:00
Tel.: +49 531 40208007 (Mob. Festnetz)
Mail: info(at)wirklichsein.com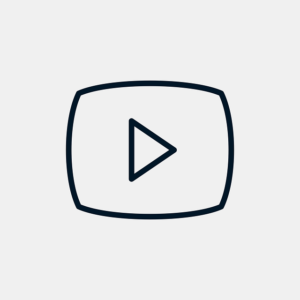 @Youtube
Fyrst Bank
IBAN: DE70 1001 0010 0064 8291 45
BIC: PBNKDEFFXXX
© Copyright 2021 Wirklichsein  |  Design by  Webfuzzi  |  Design & Bildnachweis